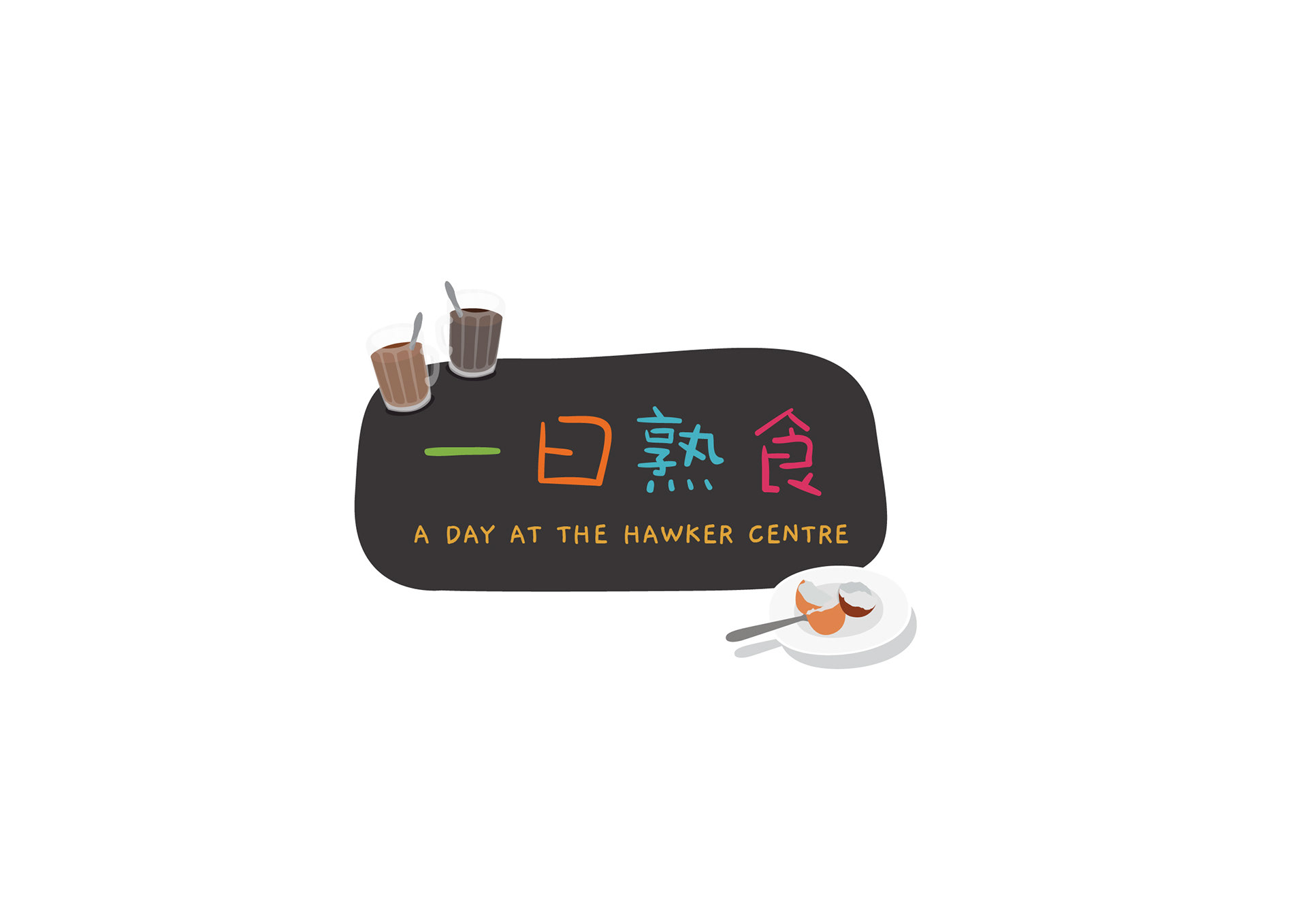 A Day at the Hawker Centre  / 一日熟食
A Day at the Hawker Centre is a simple and fast paced board game in the context of a hawker centre. Thanks to our cleaners, hawker centres and coffee shops are kept clean and enjoyable for us to dine in. In this game, you transform into cleaners, help them face challenges and collect as many happiness charms throughout the game.
The goal of the game is to encourage our children, guided by parents, guardians or teachers to have a better understanding of the problems and situations our cleaners encounter every day and inspire them to carry kind appreciation towards people that are earning an honest living!

​​​​​​​
A Values Project / Designing Solution for a Cause / Communication Design Outcome