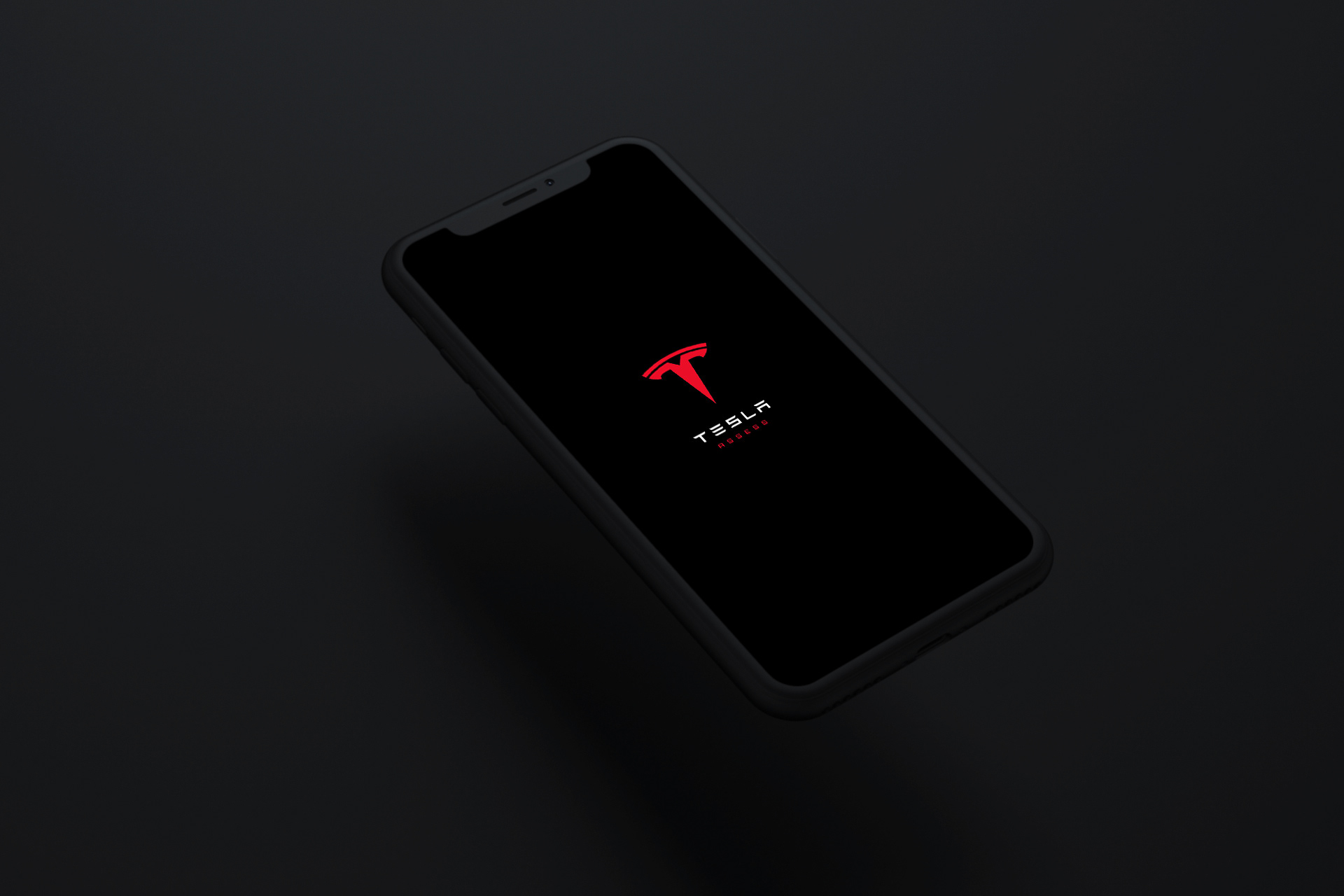 TESLA ASSESS – MOBILE APP
An intelligent system designed to take care of all drivers and passengers, on their journeys. 
Tesla Assess was designed to allow drivers and passengers a better riding experience, in regards to experiencing body pains and/or drowsiness after long hours, that lead to potential car crashes. Research has found that in the UK, approximately 30-60% of drivers that report back pain is caused or made worse by driving, and additionally, 
based on a study on 4,600 male car drivers' experiences, fatigue played a role in 9-10% of all crashes.
Designed by
  Dion Chew & Tiffany Ng
Project Duration  
2 Weeks – University of Hertfordshire, England